What to do in Paris with your kids during the Christmas vacations 2022? Follow the guide!
Can you feel the magic of Christmas coming? Are you looking to prepare the perfect program for the Christmas school vacations, between December 17, 2022 and January 3, 2023? You want to discover Paris with your family during your next vacations?
I'm Clémence, French mom of 3 children aged 10, 8 and 3 and here is my selection of activities to do during the Christmas vacations 2022-2023, in Paris, with your kids!
1 – Christmas lights in Paris

Parisian illuminations are famous all over the world at Christmas time. Parisian department stores put their best foot forward for this festive period and many neighborhoods are adorned with garlands of lights and other glittering wonders to dazzle you during the Christmas vacations.
– Best Places To See Decorations And Christmas Lights In Paris with kids:
– Other illuminations that are worth the detour:
(Paying access)
2/ Listening to Christmas carols with your family
Who here doesn't love Christmas carols? Who doesn't watch "Mommy Missed the Plane" and think it would be great to find a nice Christmas choir to listen to as a family?
A must do to awaken their curiosity about music, singing, while spending a great moment with their family during the Christmas vacations!

– Our selection of Christmas concerts for your stay in Paris:

3/ Take a nice walk in Paris
Do you dream of having your children discover Paris by strolling through its beautiful streets? You're thinking "I'd love to but I don't know what to explain to my kids since I'm a bit of a sucker for History of Paris… and Arts!!! 😬 ". You will love Milirue!
– A walk suitable for children from 4 to 12 years old:
Go for a very nice walk with very very well done exploration notebooks, which exist in Mini version, for 4-7 years old apprentice readers, and for 8-12 years old, who already know lots of things! With Milirue, the children will be the mini-guides of the family, it's turnkey, easy and fun for the whole family

– 2 guided tours proposed: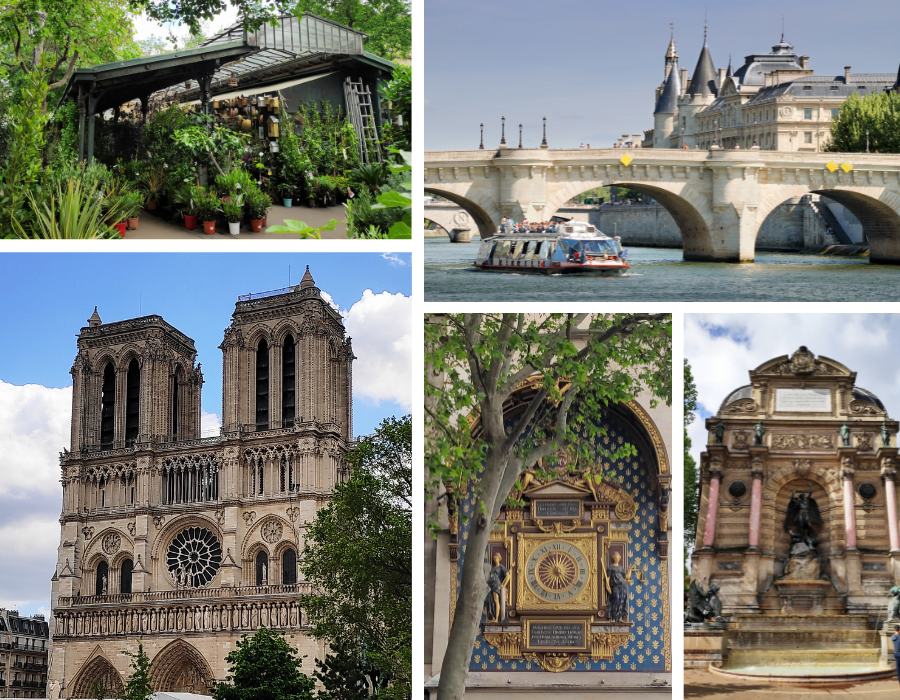 As a bonus, and to extend the experience of a perfect Christmas in Paris, go on the Ferris wheel that is installed in the Tuileries garden with your kids! The view is absolutely stunning!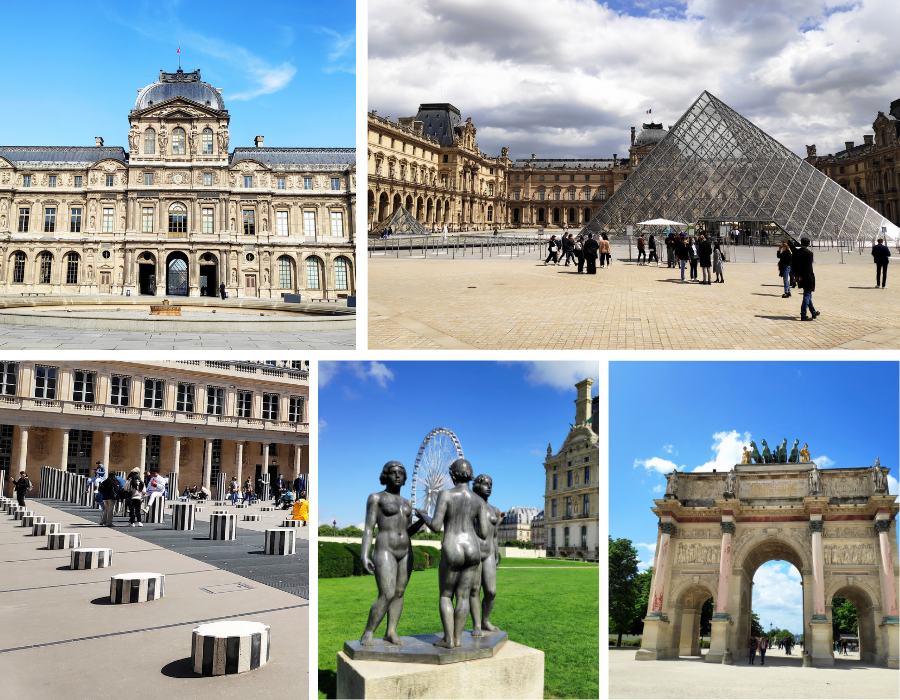 4/ Admire the most beautiful cribs in Paris' churches with your children
After the songs, the illuminations, the discovery of Paris and its main monuments, the cherry on the cake in this period of Christmas celebration: the cribs!
– Our selection to discover now :
You can discover the one of the Sacré Coeur basilica during a walk in Montmartre, but also the one of the Madeleine church (located between the Spring illuminations and the Tuileries garden), the crib of Saint-Germain-l-Auxerrois (ideal before starting your "Milirue à Paris" special tour of the Louvre, the Tuileries, the Palais Royal) or the one of the Notre-Dame-de-Nazareth church.
___________________________________________
=> In short: a special "Family" program for a 2-day vacation in Paris for Christmas
Here is a proposal to organize your stay of a few days, to discover a maximum of things without tiring the children too much, by optimizing your travels and by keeping a rhythm adapted to this family trip.

I wish you a very nice Christmas vacation in Paris with your family!
Hope you will enjoy your trip,
Clémence, Mum of 3 kids and Milirue's founder