Discover Paris while having fun
with your folks!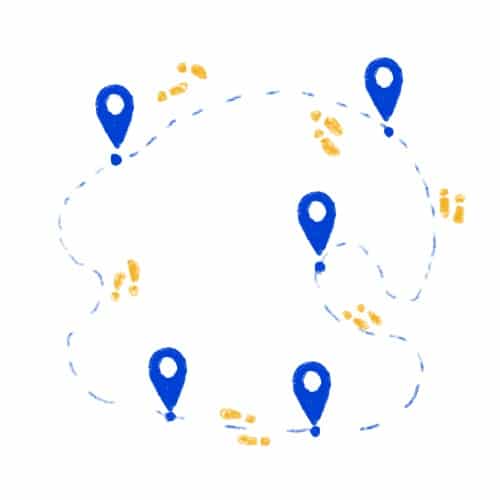 2 discovery city tours
Step by step, discover the city's must-see places through anecdotes, challenges and clues to visit while having fun with your family.
100% fun, 100% outdoor, 100% free!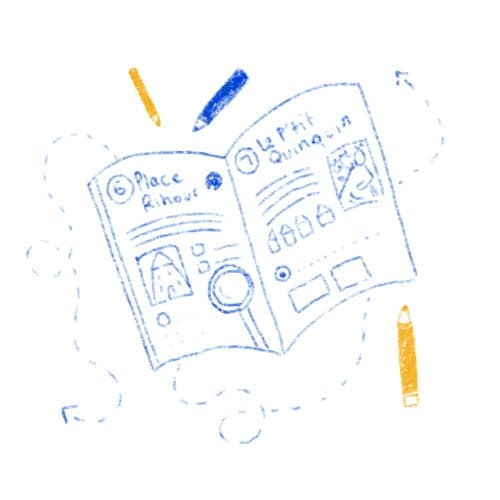 Their own booklet
Designed with experts, their booklet is very (very) well done, with explanations and activities adapted to their age. Turn your kids into a mini family guide! Then, there is space where they can put their memories ans findings!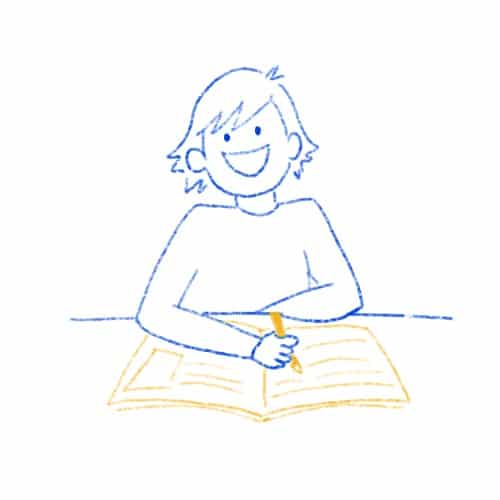 + bonus at home
They can start discovering Paris as soon as you receive your envelope at home. With games, riddles and activities to awaken their curiosity!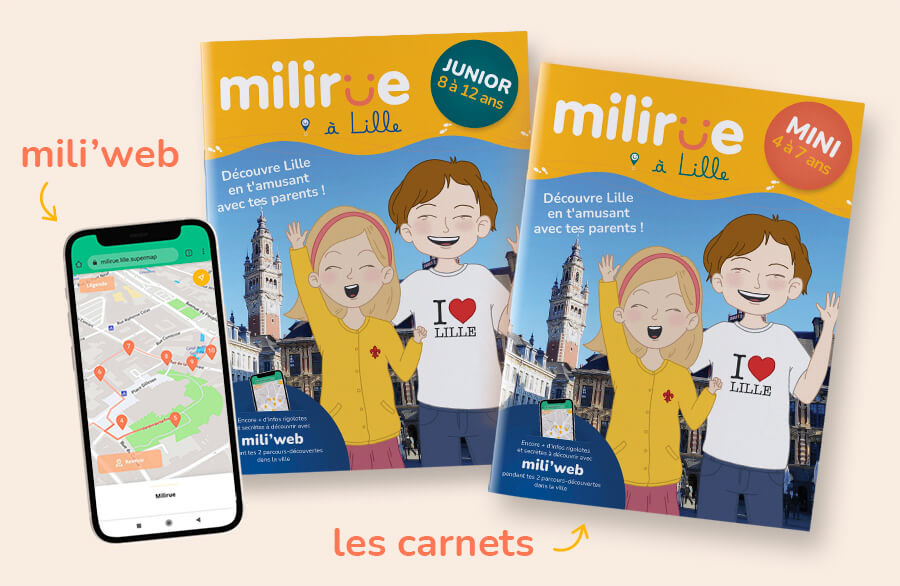 Great notebooks, with a great map!
To make the visit as cool as possible, the notebooks are completed by a great map, to discover the best kept secrets of Paris!
You know where you are, where you're going and moreover, it allows you to discover photos and explanatory videos to understand everything, with additional explanations for curious parents!
It even seems that it lists the best snack spots for a 100% successful trip… Hush, we don't say more!
Mini and Junior: 2 versions
To bring the whole family on board, Milirue's notebooks are adapted by age group, to offer activities and explanations adapted to the children's learning pace and level of independence.
But of course, inside, it's the same 2 discovery city tours, to do them all together!
The Mini, is for the learner readers from 4 to 7 years old. And the Junior, from 8 years old!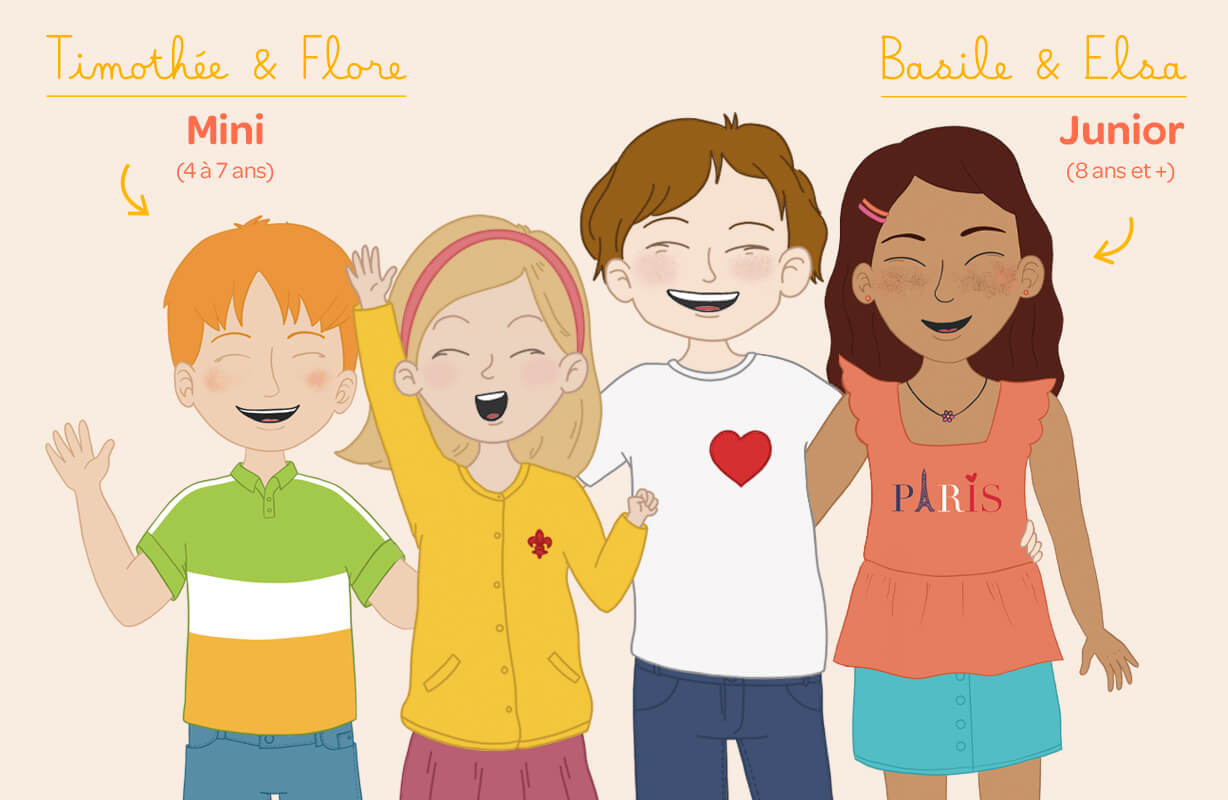 Goodbye grumpy people
You can visit the city and have a lot of fun, whether you are 4, 7 or 1 😊
Learning with a laugh 😜
That's the best way.
That should be the only one!
"It was so great"
Visiting a city just got fun and so easy!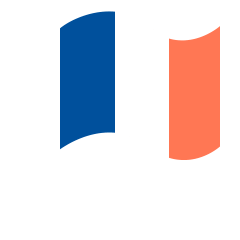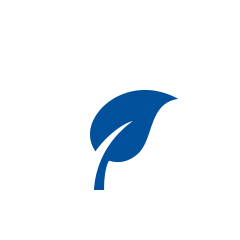 100% green
Recycled paper for the booklet & 100% walking course!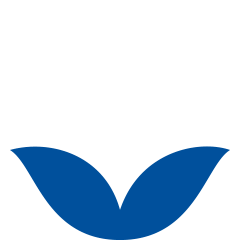 100% outdoor
Fun and enriching outdoor activities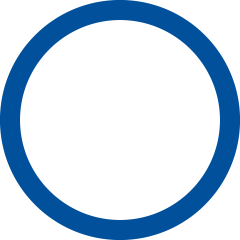 100% freedom
No schedule to keep, you are free as a bird