Notebook "Milirue in Paris" – Junior
Are you ready to conquer Paris with your family?
In this Milirue booklet, you will discover the Île de la Cité, the Louvre, the Tuileries and the Palais-Royal through 2 city tours designed for kids.
In the Milirue Junior booklet (8-12 years old), there are :
2 city tours of 1h30 to 2h each
8 pages of games, activities and information to prepare the visit of Paris
access to mili'web, our interactive map
a space to tell and paste their little memories
many other surprises to discover !
A 100% fun, playful and educational adventure!
The perfect support for a family visit of Paris.
Booklet size: 21 x 27 cm – 40 pages
At the heart of Milirue's premise is the desire to transform the way we visit cities !
To do so, we design fun, playful and educational discovery tours to be lived in complete autonomy.
Our Junior notebooks have been designed for children over 8 years old who have a fluid reading. They are completed with an application called mili'web, a great map that will reveal its multimedia content throughout the walk to an easy and immersive tour experience for the whole family.
The content has been thought out with school teachers, a speech therapist and special education consultant in learning and memorization, to captivate them and apply school learning while having fun. Tested and validated by interested parties 😉
Check out our blog to refine your program : best kids-friendly restaurants, top 10 family-friendly museums, … and so many other advices to make your trip incredible !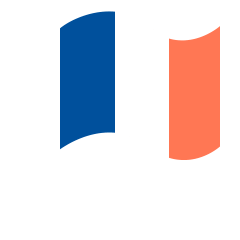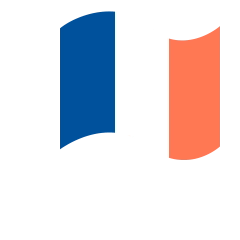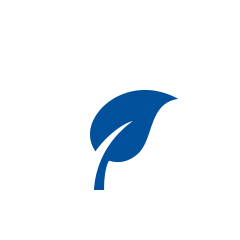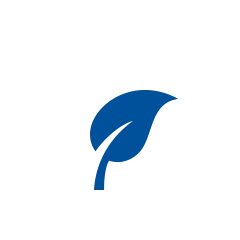 100% green
Recycled paper for the booklet & 100% walking course!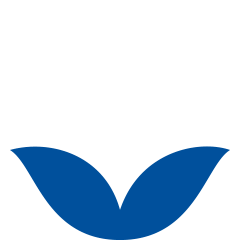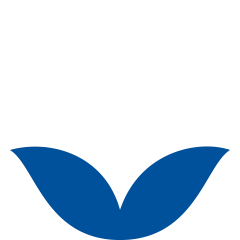 100% outdoor
Fun and enriching outdoor activities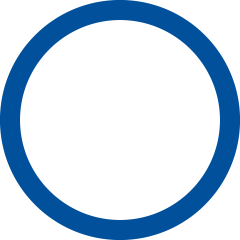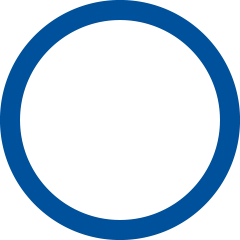 100% freedom
No schedule to keep, you are as free as a bird
With these notebooks, you will help your children develop their curiosity, allowing them to learn without realizing it and creating a family project that is accessible to all. It is truly the ideal family activity and useful for the personal development of each child! What a coup de coeur!
The adaptation of the booklets into 2 school levels allows the whole family to participate in the same activity. The use of colours for complex sounds is an undeniable help in the learning to read phase. The children discover the usefulness of writing outside the school context, the roles are reversed for an afternoon where the child becomes the guide of the family: it's great for reinforcing their autonomy and their self-confidence!
Designed to be adapted to the age groups concerned, the notebooks are even accessible to the youngest children through activities carefully thought out with the aim of encouraging children's autonomy in their discoveries. This project respects the fundamental needs of children: to play, to learn, to discover, to explore, and above all to create links in moments of family sharing.